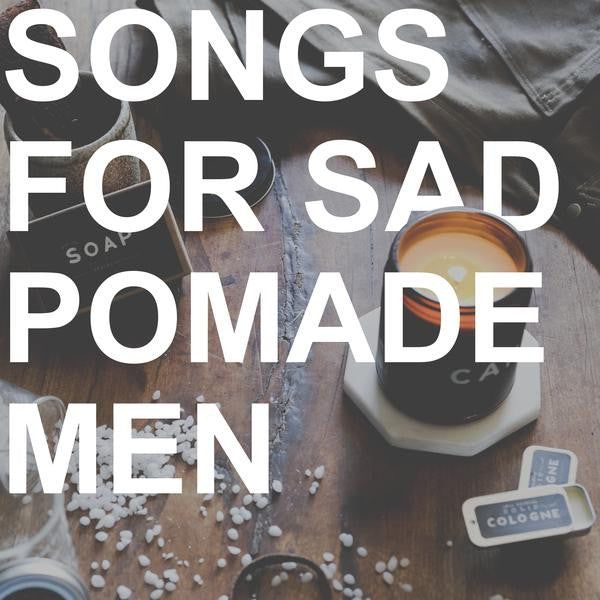 Playlist - Songs for Sad Pomade Men
There comes a time where boys must become men, and teenage angst just isn't the only way you look at the world. Songs for Sad Pomade Men is a compilation of acoustic/indie/folk/rock that centers around struggle. The world is a harsh place, and while having a positive outlook is necessary, taking a sober assessment of struggle can be revolutionary, at least that's how we feel. Trust us, we'll move away from sad music eventually, but it's the best kind of music, so it simply cannot be skipped.
Click HERE to open in your spotify app.