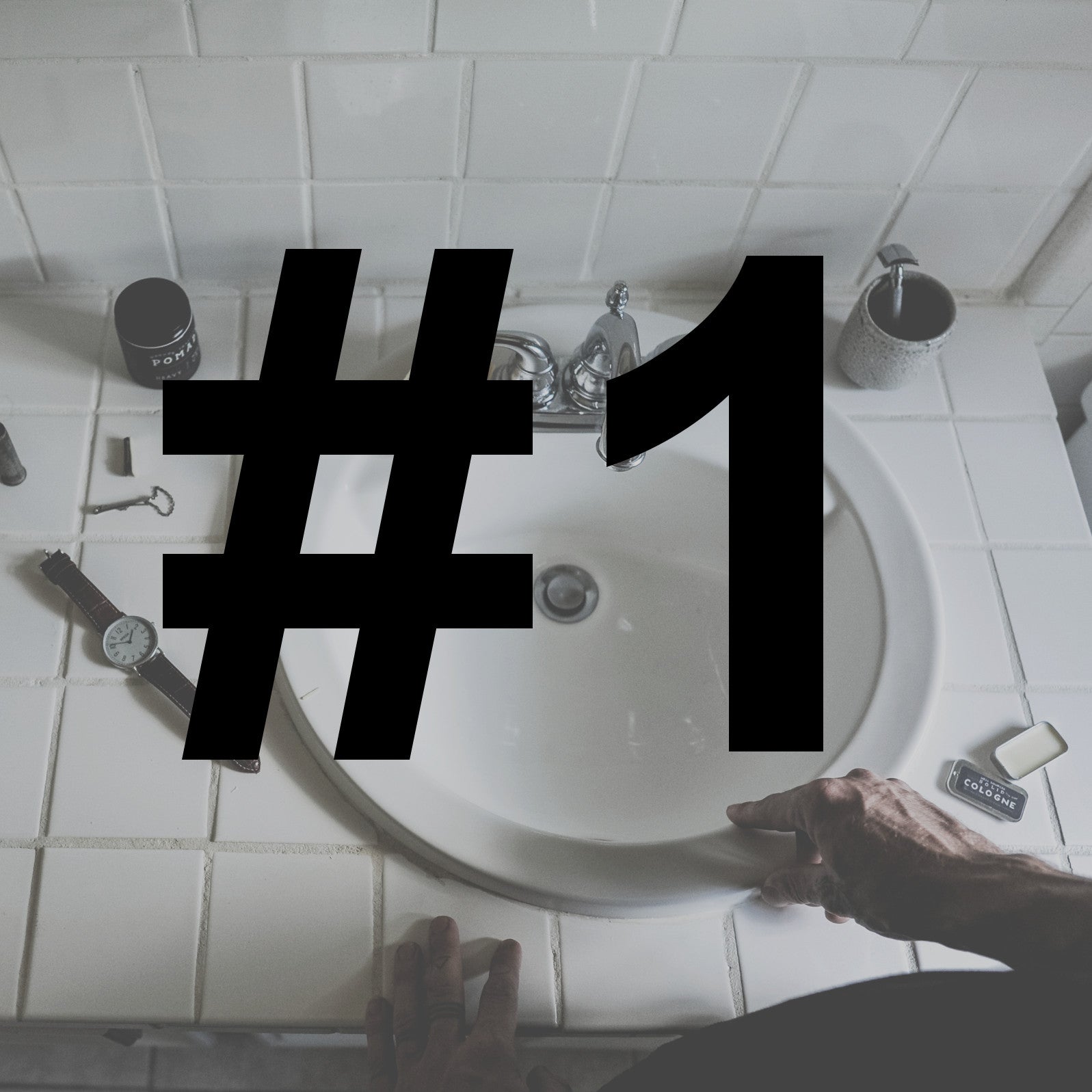 #1
Just over two years ago O'Douds sold it's first jar of pomade, and it's about time that we start a blog.
Why? The simple answer is that having an active blog increases traffic on our site and keeps customers interested and engaged. If only we stopped at the simple answers....
We are taking this many (maybe too many) steps further. I'm not much of a writer, I'm definitely not a people person, and the last thing I thought I'd do is write a blog. But life is strange sometimes, and I think we've got something that others don't.... honesty. In my experience, the best people and companies have one trait in common, and that trait is the ability to be brutally honest, even if it ain't flattering. 
So here's what you can expect from us:
Lame Jokes. The kind of jokes you only laugh at because you can't figure out if we are being serious or not. Here's a hint: I have no idea.
Detailed, and we mean DETAILED information on products, ingredients, processes and anything else you might want to know.
Recommendations. This will range from music to whisky to clothes to anything else we might think of. At some point we'll probably run out of good hipster stuff to recommend, so get ready for Davis' top 100 Memes. Trust me, the list is already done.
Tutorials, Guest Postings, Test Products, Event info, Company Updates & much more.
If this sounds like something you are interested in, make sure to check back here weekly for the latest blog. If you've got ideas for blog posts, or any questions you'd like answered just comment below and we'll do our best to make it happen!


Welcome to Whisky and Bad Jokes by O'Douds. 
-
Clayton Douds
Founder
If you would like to receive regular updates from our blog, you can signup by clicking HERE