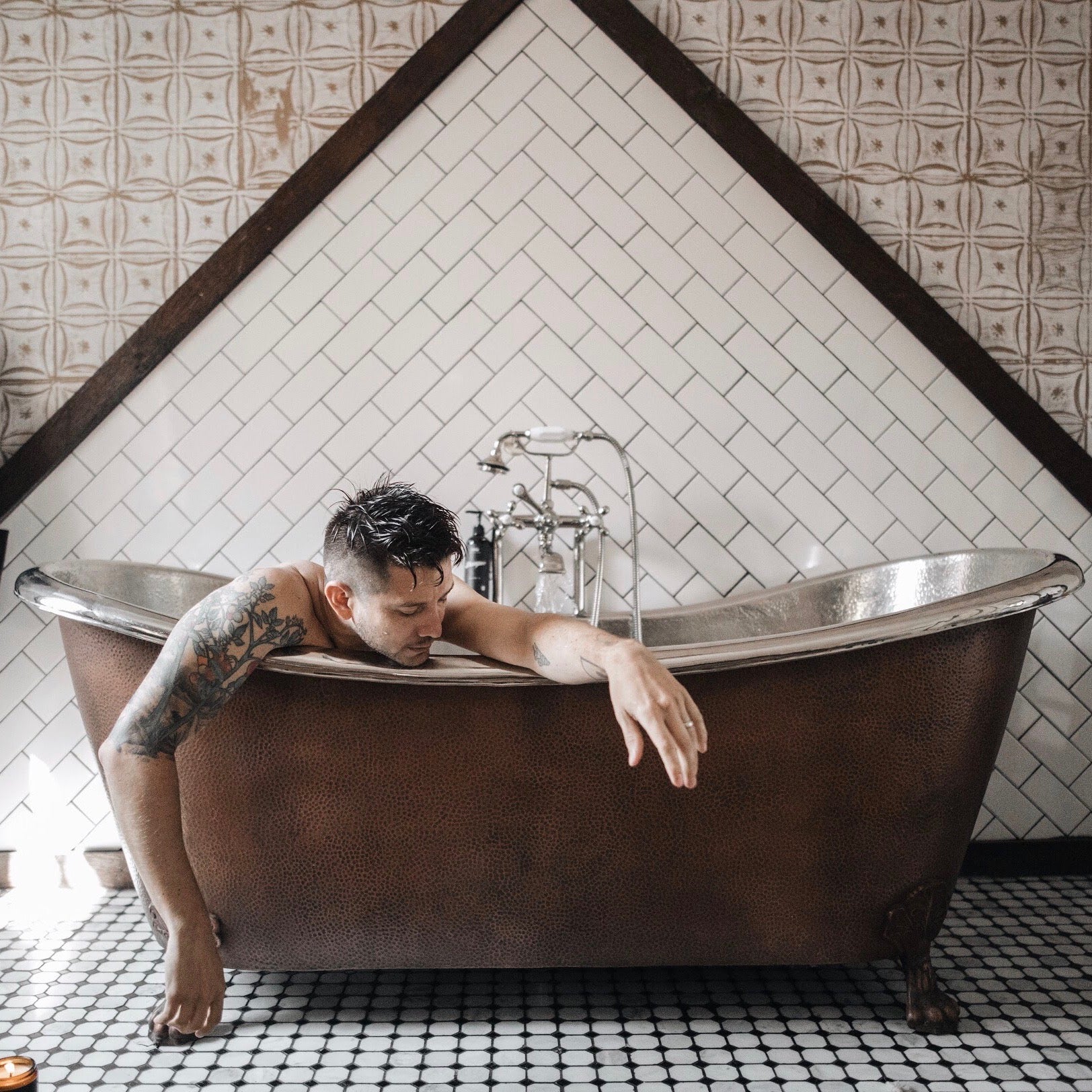 A Sensible Take on Valentine's Day

So... what are your plans for Valentine's Day this year?
Does this question arouse a sense of anticipation, apathy or antagonism in you? Your answer probably depends on a lot of factors. For some, Valentine's Day is a momentous occasion to put their love and admiration for their partner on full display, complete with meticulously planned dates, flowers, chocolate, and other delicacies. For others, it's just another holiday on the calendar whereby the original meaning has been taken hostage by commercialism and now demands that everyone observe it, or else. There are also those of whom Valentine's brings up painful realities or memories.
But should Valentine's Day only be enjoyed by happy or wanna-be-happy couples? Or is there a way we can take a more inclusive outlook? You know, one that doesn't make the rest of us want to sleep right through February 14th. What if we made Valentine's Day about the celebration of love in all its forms? With the value of
caring for ourselves and others
 right at the bullseye of Cupid's aim. Besides, Valentine's Day was never really about romantic love to begin with.
Instead of being overcome with feelings of indifference or indignation, we could embrace Valentine's Day as a day to be reminded of what it means to be a human being that is both
loving
and
lovely
.  After all, a holiday that is branded with a big red heart should certainly serve as an occasion to get in touch with our needs and the needs of our loved ones. If you're still not sure what we're getting at, allow us to give you a few sensible examples.  
Go out and do something you enjoy.
You can do this with a companion, or you can do this on your own. Consider getting out of your normal routine to do something unique and enjoyable.
Look for unique experiences in your city that are only around for a limited time.
Check out a new bar or pub you've been hearing about. Visit an art gallery. Go to a concert. Schedule a therapeutic massage. Shop for a new pair of jeans or shoes. The point is to make it a priority to do something that heightens your personal sense of satisfaction. It's nice and even necessary to enjoy the things we love.
Stay in and enjoy a low-key evening. 
You can still do something enjoyable without leaving home. Purchase a new (or old) book to read. Maybe pick up a classic? Get started on a passion project you've been putting off. Write a note to yourself in your journal. Experiment with cooking something out of your wheelhouse. Or try our highest recommendation: spend extra attention on caring for your hair and skin. Grooming shouldn't be viewed as a demonstration of vanity. It's actually a healthy and highly valuable form of self-care.
Do something loving for someone else.
If you are single, in a serious relationship, or if "it's complicated," you can always use Valentine's Day as an occasion to do something loving for someone else. We are often trapped in the cultural construct that defines for us what the holiday is supposed to look like. But we encourage you to think outside the box this year.  Write a meaningful letter to someone you love. Plan a special experience for a person you care for. Volunteer your time for a local charity. Visit a lonely family member. Deliver a meal and drinks to a friend that could use some encouragement. Purchase a unique gift for a companion that conveys a message of support and understanding. Stay away from the clichés if possible.
Ignore the stigma surrounding the holiday.
The most important key to enjoying Valentine's Day no matter what your status or situation might be is to remember the essence of love. At the heart of love is the presence of care. We care the most about what we love the deepest. We have to move beyond all of the superficial expressions of romanticism or narcissism and come to grips with the reality that to celebrate the essence of love is to practice the art of caring. The most moving demonstrations of love aren't always found in the grandest gestures. You don't have to break the bank to show someone else how much they matter to you. As a matter of fact, the only true cost associated with caring is the cost of giving a damn about someone or something other than yourself. 

To be a sensible human is to care for our partners, our friends, our family, our world, and ourselves. It's not always easy to take time to care for yourself or others.  But it is always worth it. So, let's ignore the commercialized stigma surrounding Valentine's Day and find a way to care for ourselves and others this year.
***
O'Douds is a brand that's unapologetically committed to the value of care. Everything we make and do has the good of people and the planet in mind.  
We'd love to hear about your plans to care for yourself and others this Valentine's Day.