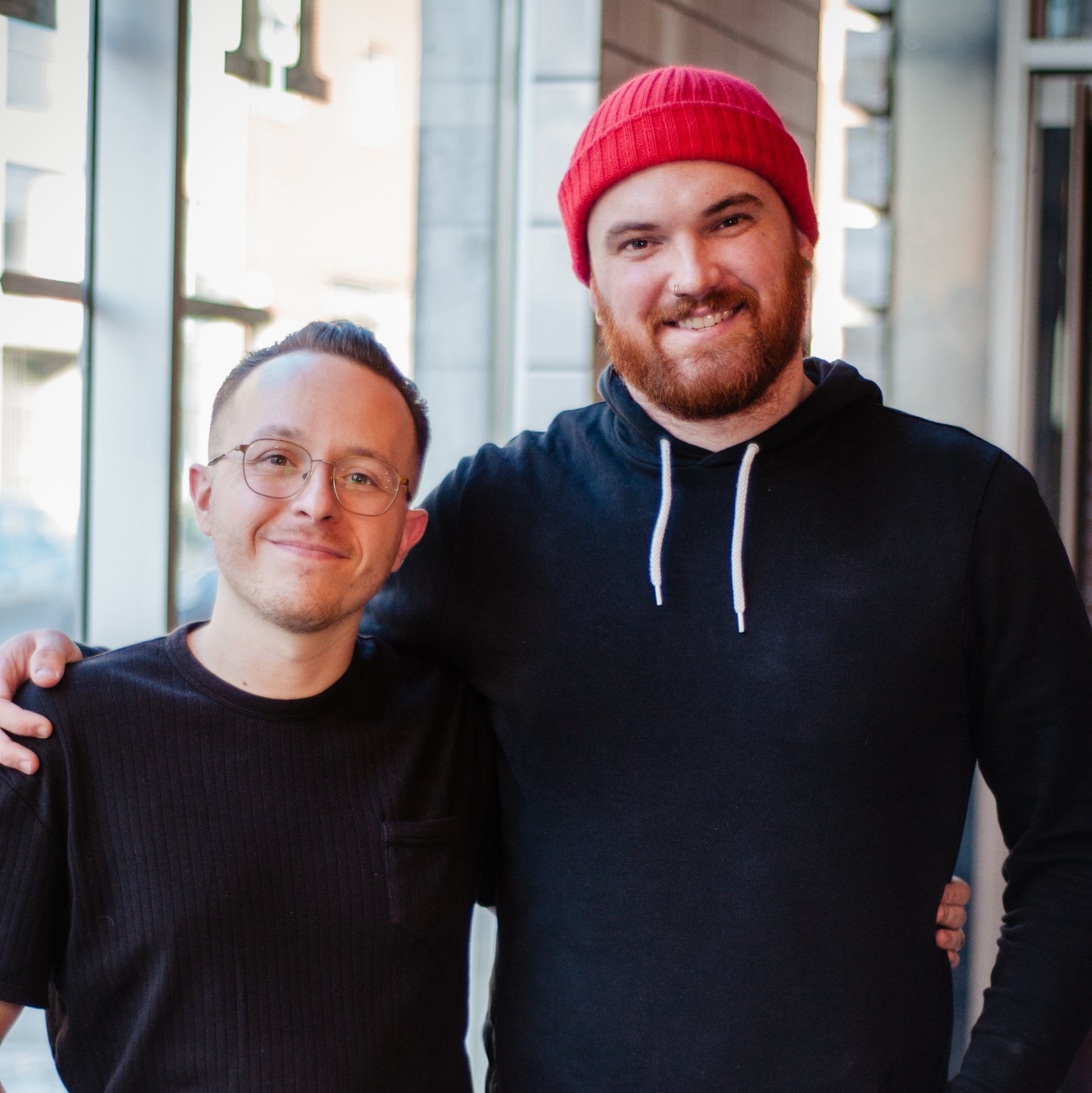 In The Chair w/ Hudson Hawk: Multi-Purpose Pomade
A few weeks ago we had the opportunity to visit Hudson Hawk. While there we sat down to talk shop, hair care, barbering, and of course, we shot some product demonstrations.
This one was done by Lucas Kemper on our owner, Clayton. It showcases our Multi-Purpose Pomade used as a pre-styler before blowdrying, which offers heat protection, moisture and hold, and then again as a styler for even more hold and shine.
Don't forget to take notes, because Lucas seriously killed this style and cut. And of course, enjoy!