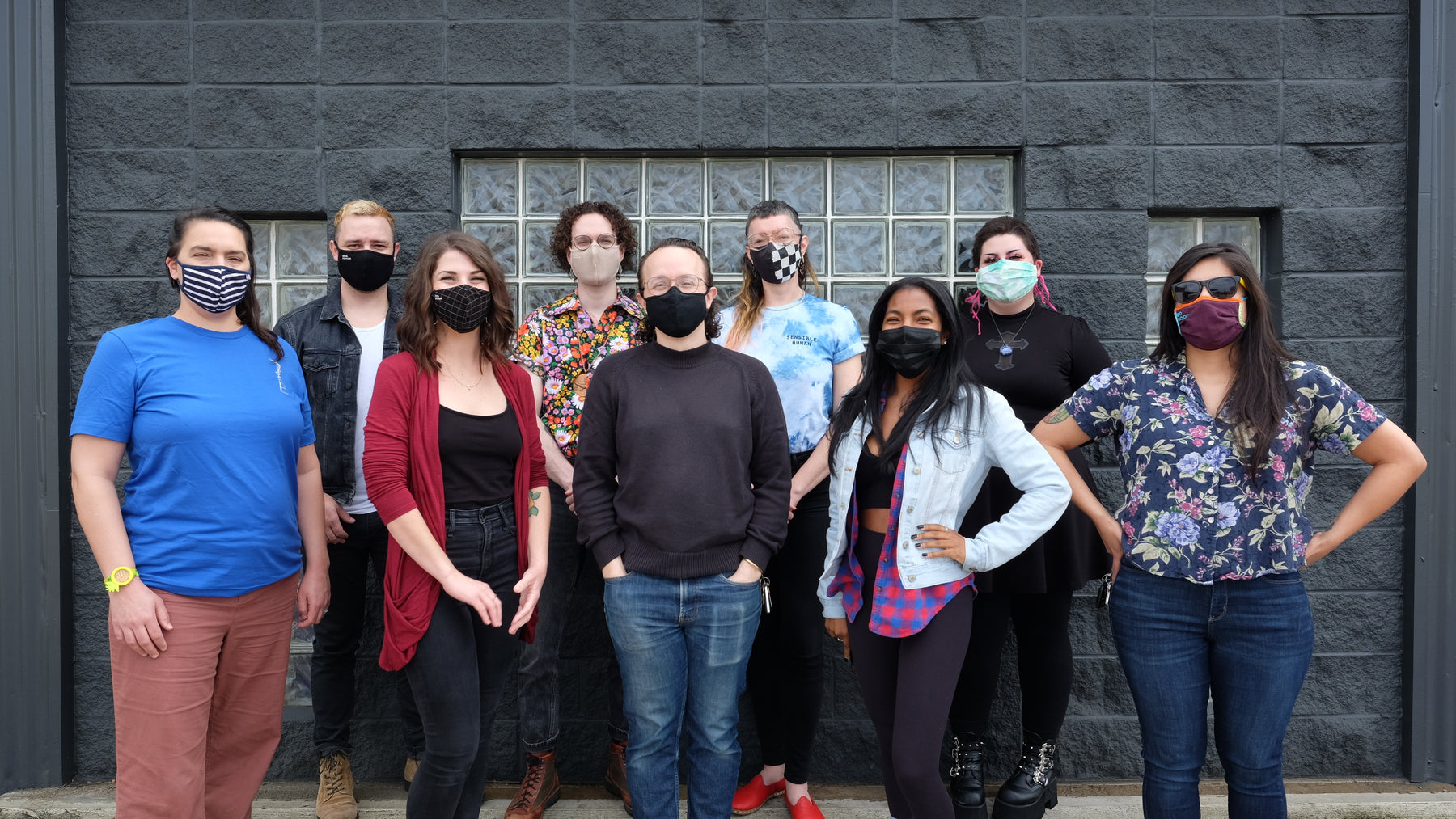 Sensible Humans form Sensible Cosmetics Co.
We are happy to announce that the team at O'Douds has recently formed a parent company that now houses O'Douds, The Bearded Bastard, Sensible CBD, and our very own in house production company that offers private labeling and a "brand incubator" initiative.
How did this come about? We're glad you asked...
In September of 2020, TBB founder Jeremiah Newton, approached the team at O'Douds about potentially combining their knowledge and resources in a way that would allow both brands to coexist under the same roof but operate as separate entities. Jeremiah felt that he needed to be released from the demands of running a growing business in order to enter a new phase of his life, but didn't want the TBB brand or community to dissolve as a result of his personal creative journey. Jeremiah decided that the folks here at O'Douds were the best group of people to take TBB forward and care for their customers. The years of friendship and collaboration between TBB and O'Douds made that decision and subsequent transition as easy as you could imagine.
In order to facilitate the distinct nature and needs of each brand, our team at O'Douds decided to form the parent company, Sensible Cosmetics Co., in order to effectively to house both brands and provide support to other creative projects and prospective endeavors.
As of today, the team at Sensible Cosmetics Co. is comprised of people from TBB, O'Douds, and a couple of newbies. We are a diverse and quirky group, but we all share one thing in common — we love creating and promoting products that use the best and most beneficial ingredients we can find, utilizing principles and practices that place an emphasis on equality, sustainability, and inclusion.
Our best days are ahead of us. We hope all of you will continue to join us on our journey forward.