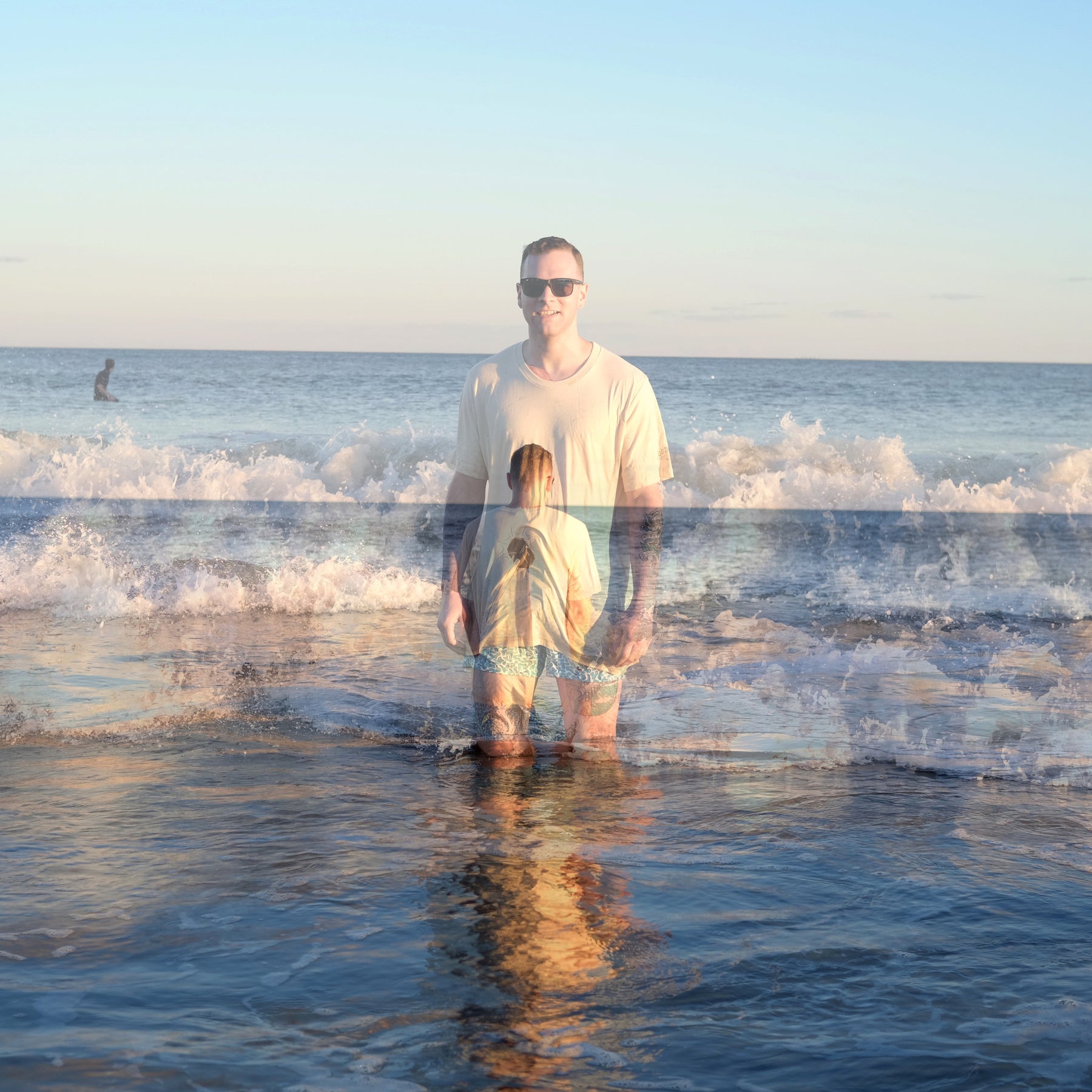 Summer '16 - Small Batch
Hello, and welcome to the Summer '16 O'Douds Extravaganza. We've got some exciting news for you fine folks so let's not waste any more time here!
Limited Edition Summer '16
We've had requests for a Heavy version of our WB Pomade since we released it, and now it's finally here… and it's Vegan too! This pomade has been my definitive solution to beat the heat. Hammering down everything in its path, our Heavy Hold WB can withstand anything you throw at it, come on… give it your best shot.
Size: 4 ounces
Type: Water Based
Hold: Heavy Hammer Hold
Scent: Blue Summer
Shine: Low
Vegan
Ingredients: Water, Coconut Oil, Grapeseed Oil, Candelilla Wax, Rice Bran Wax, Castor Oil, Hydrogenated Castor Oil, Borax, Soy Lecithin, Essential Oils, Phenoxyethonal, Caprylyl Glycol, Sorbic Acid
Heavy Hold Hammer Tee
Details:
Shirt: Bella + Canvas 
Color: Natural
Fit: Normal. Unlike our past T-Shirts, the sizing is normal with no drastic shrinking. 
Design by Jake Beaver
Print by Seneca Press
Cedar & Citrus Takeover
From now until September 1st, custom order any of our products in Cedar & Citrus. Find the listings under our "
Small Batch
" section.
That's all for now folks! Thanks for taking the time to read up on all of our new Small Batch items. Please note that all of these items are limited either by quantity or date.