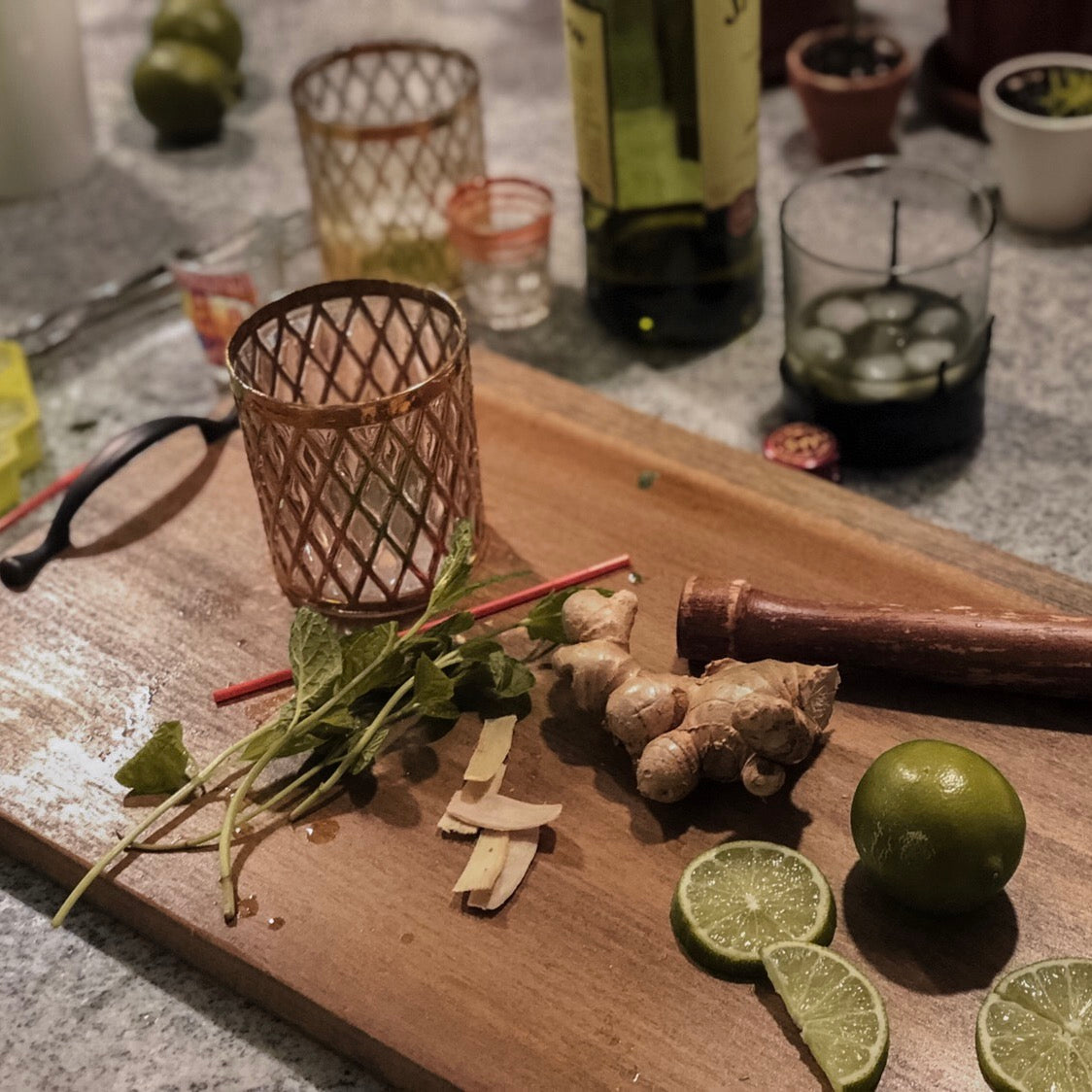 St. Paddy's Shenanigans
One of our nation's most beloved (and bizarre) holidays is almost upon us. What better way to remember the life of a venerated religious figure from the fifth-century than to dress in green attire, drink a lot of whiskey and beer, shine a spotlight on the folklore of leprechauns, and proudly identify as being Irish for a day? What's not to love about St. Patrick's Day? If nothing else, the holiday adds some revelry to what would have otherwise been an average spring day. Even if you don't enjoy partaking in ALL of the St. Paddy's shenanigans - like locking arms with a few of your closest friends while singing Dropkick Murphy's at the top of your lungs with a pint of Guinness in hand - you can still have a little fun with the holiday.

The team at O'Douds sure plans to have a good time celebrating St. Paddy's Day this year. We thought we'd share some of the fun with you and invite you to participate in our first ever, "Pot O' Gold Giveaway!"
Try Making the O'Douds St. Paddy's Day Cocktail!
Made with ginger and mint (an excellent pairing), this cocktail is a refreshing mix of sweet and spicy flavors.
Ingredients
.75 ounces of Ginger Syrup
4 Mint Leaves
2 ounces of Irish Whiskey
1 Lime Wedge
Ice
Instructions
In a cocktail glass, muddle ginger syrup and mint together
Add ice cubes
Add Irish Whiskey
Squeeze lime wedge into the glass
Stir vigorously
Garnish with lime and/or mint
Enjoy!

Try your Luck in our Pot O' Gold Giveaway!
Every bottle of our Ginger & Mint St. Paddy's Day Body Wash sold until March 17th will be entered to win a year's supply of Body Wash!
We will announce the winner on all of our Social Media channels on St. Patrick's Day. Make sure you follow us! We'll be doing more fun giveaways and contests in the days to come.