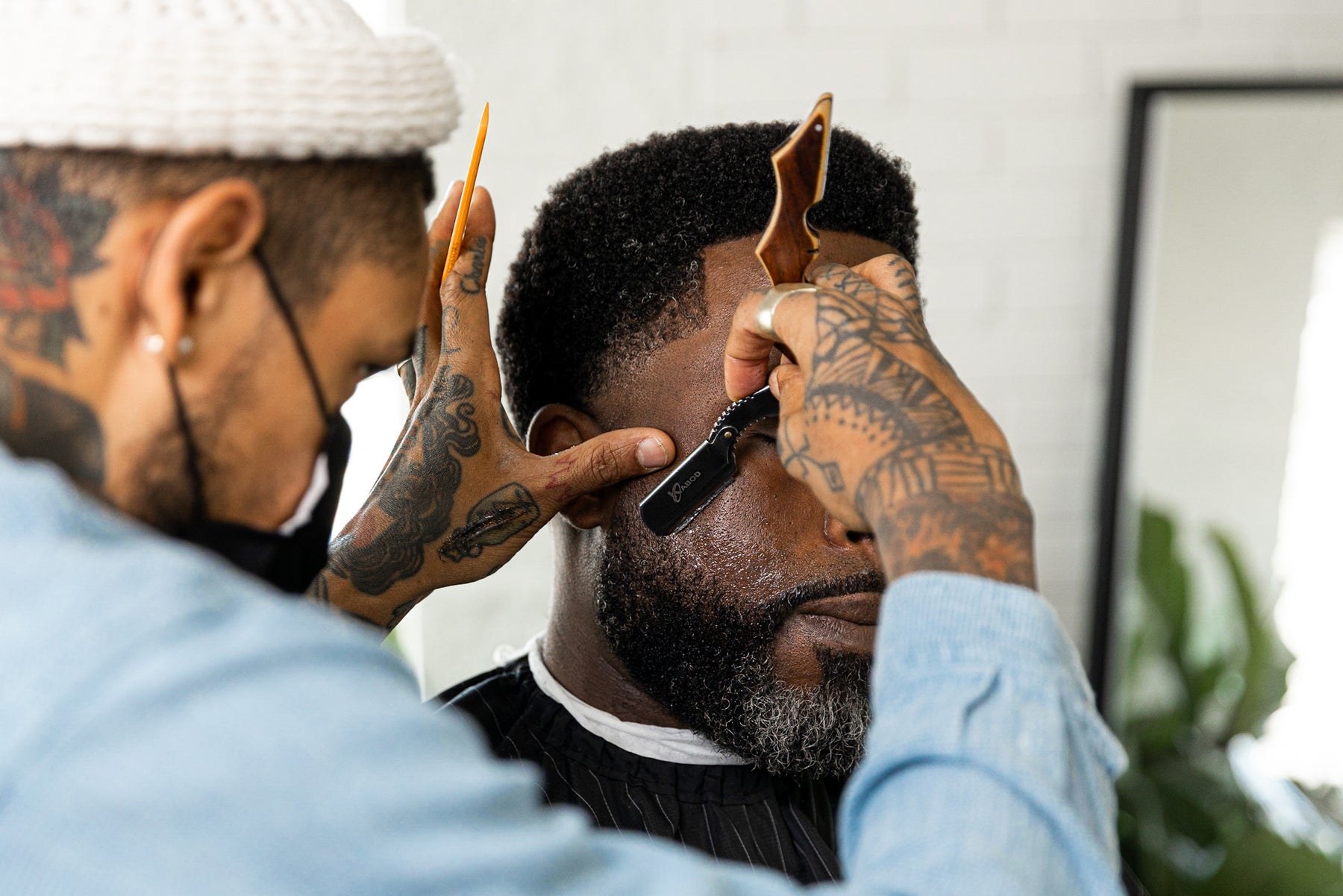 An Update: We're Discontinuing The Shave Line
We are officially discontinuing our shave line. This means that from 2023 forward, we will no longer be producing Aftershave Tonic, Shave Cream, and Aftershave Cream. 
This last batch was made with kindness and the same plant made materials you know and love. 
We hope you enjoy this last premium batch of shave line products because once they're gone, they're gone forever.
Wanting some Sweet Shavings? We're running bundled deals on The Shave Collection until we run out completely. 
Thank you for the support and the love.