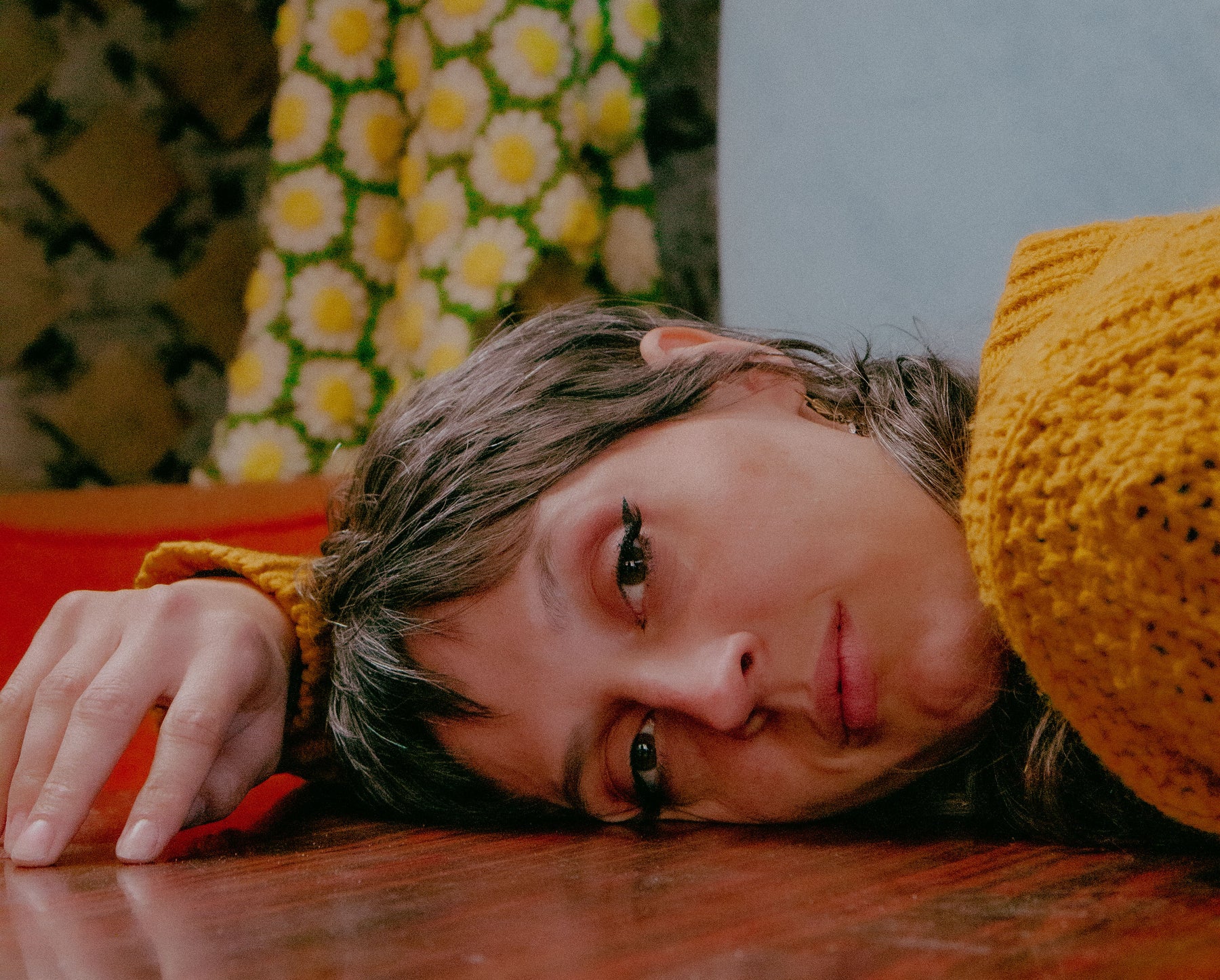 Spring Mood + Lab Radio
We are pleased to bring you our Spring Moodboard as well as our updated Lab Radio. Zone out to handpicked tunes from the team and check out what we've been inspired by as we settle into the New Year.  
O'Douds does not claim any ownership of these images. Unless otherwise stated.