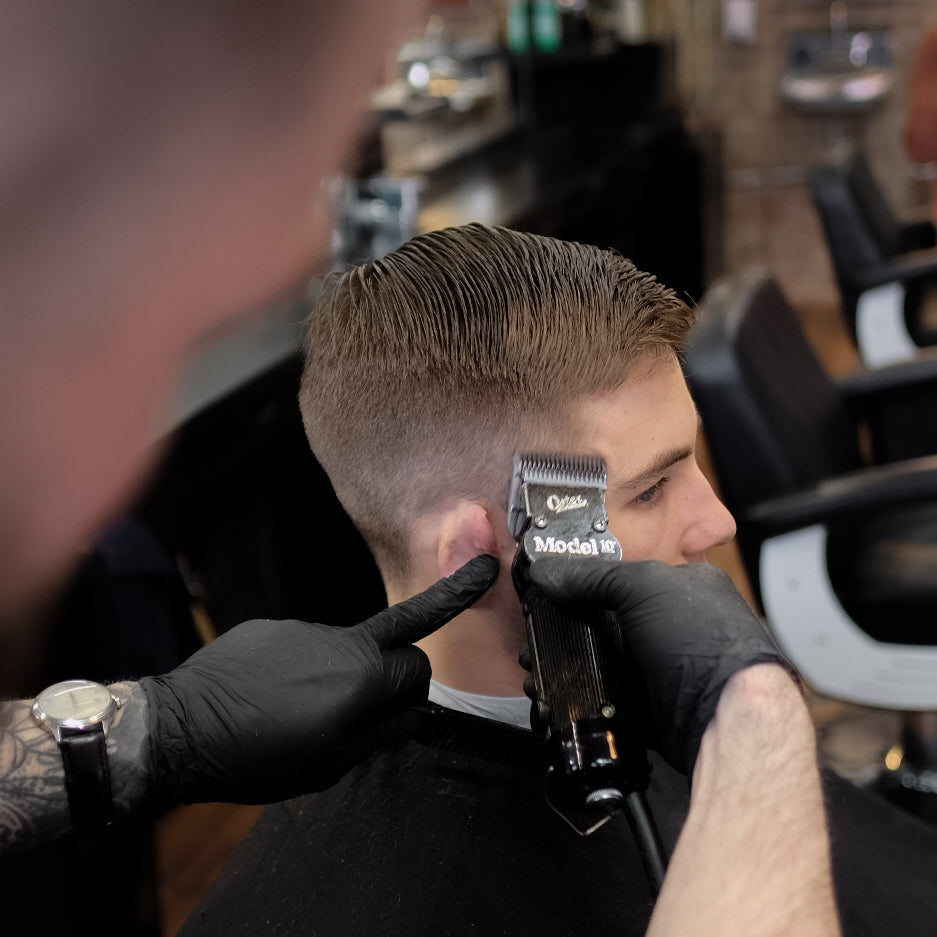 Help Wanted: Barber
O'Douds is growing! We recently renovated and made space for a single barber chair. We are excited about opening up the Lab for people to stop by and visit, get a haircut, sit for a drink, and have a more hands-on experience with O'Douds! First things first: We need a good barber. If you are interested, scroll on down.
Job Description:
- Barber: Appointments. Walk-in availability / schedule to be discussed.
- Educator:  Educate clients and barbers with in-person and video demonstrations.  
Requirements:
- Location: Brooklyn, NY
- Professional Experience: 2+ years
- Skills: Proficient in short and long hairstyles.
- Availability: 4 + days/week. Fewer may be acceptable while building up clients.
- Motivated: You'll be the first person to test new products and will play a vital role in our brand development and education. To do this, you'll need a passion for the industry and the motivation to improve, create, and innovate continually.
- Teaching Ability: You must be comfortable, or willing to become comfortable, speaking in front of small groups or on video.
Interested?
Submit your resumé to clayton@odouds.us