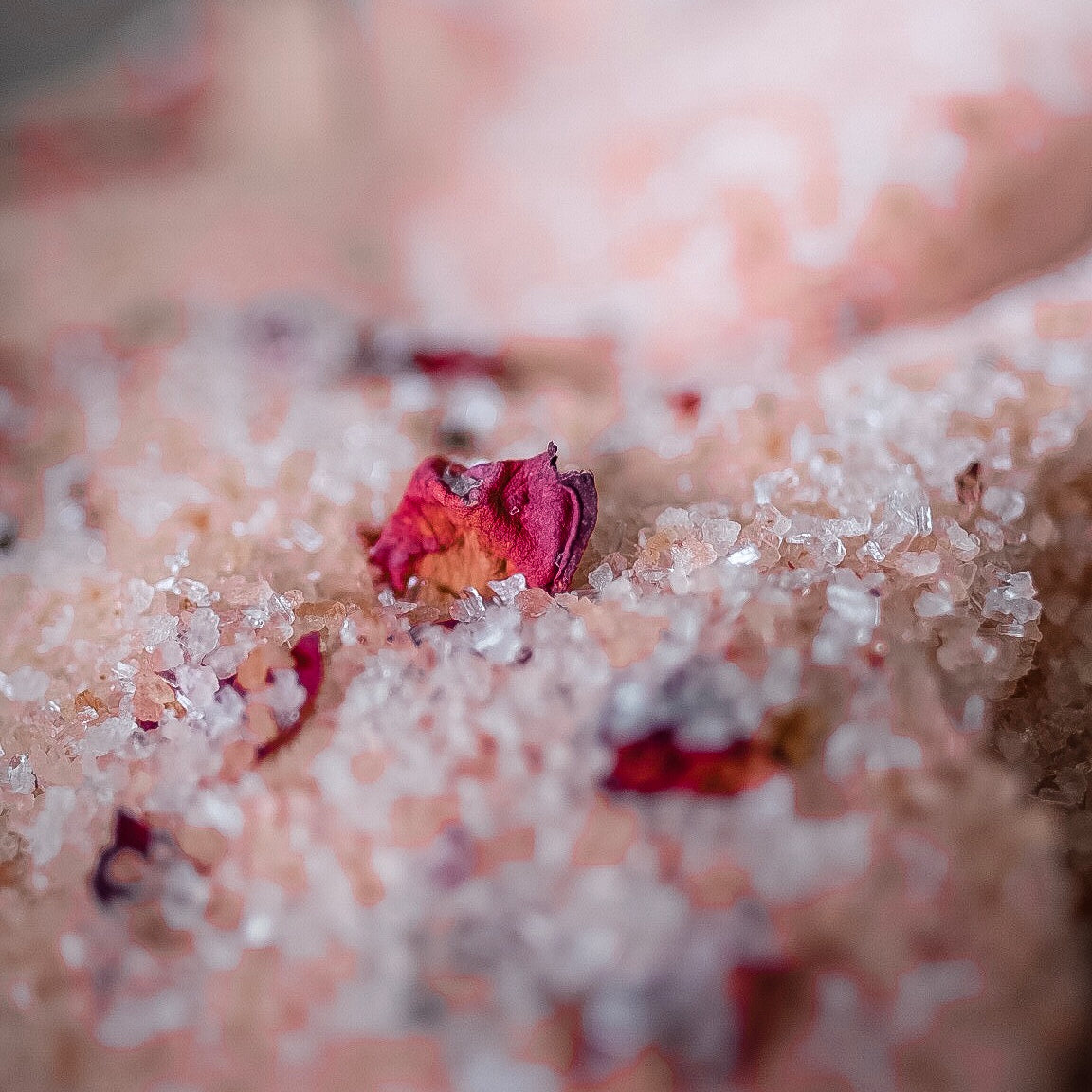 Valentine's Playlist | 2019
We took some time to curate a Valentine's Day playlist for your enjoyment. It's a quirky mix of classics, covers, and a few contemporary hits. Let us know your favorites from the list!
***Interesting Fact***
A few of the O'Douds staff used to play in metal and punk bands. You might pick up on our musical bias in the song selection.