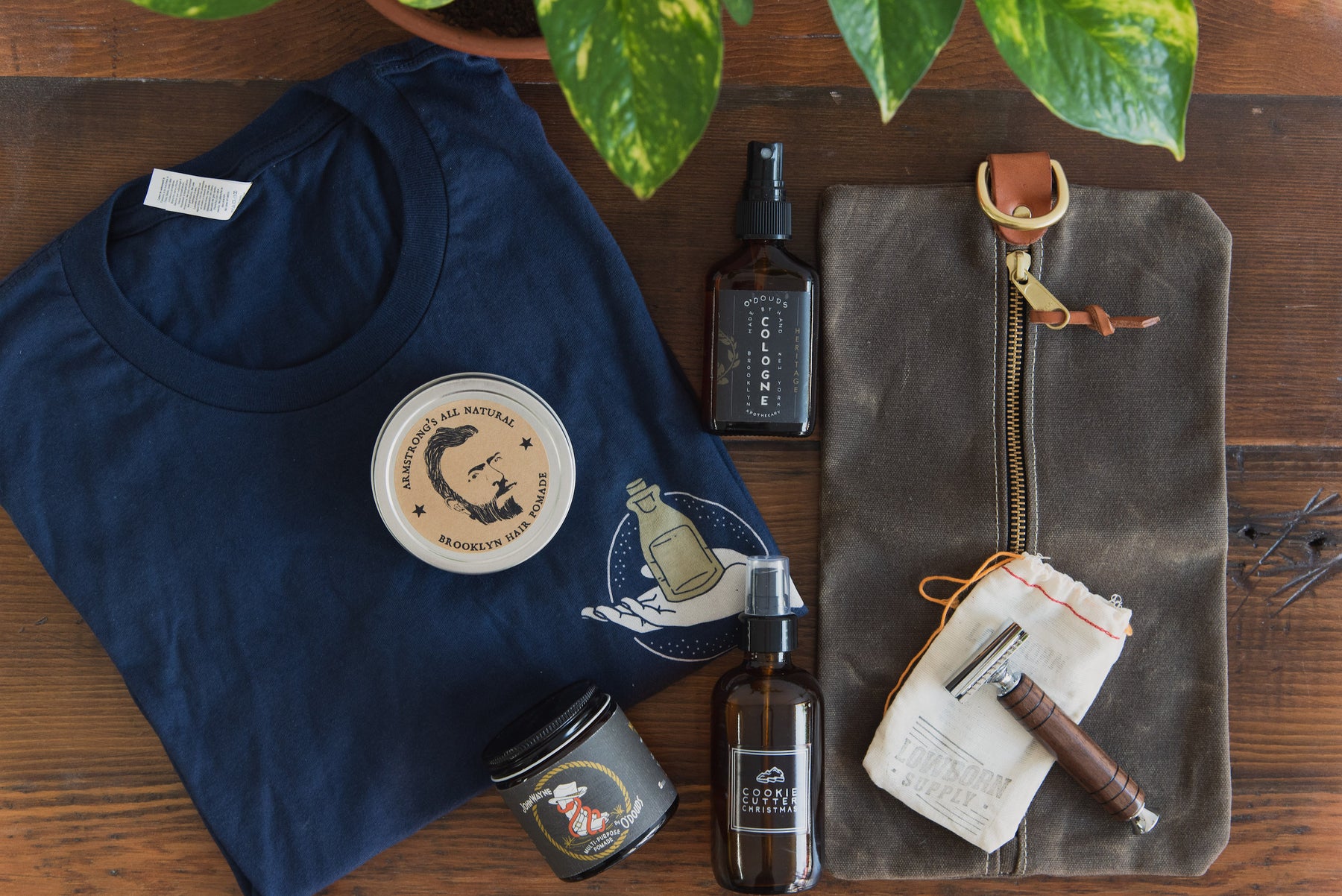 Warehouse Sale! - New Shipping Facility
Summer is at full swing and we're guessing you woke up this morning just like you do every morning, thinking about O'Douds (right?). We've been quiet lately, but that's because, WE ARE MOVING!  For the past few weeks we've been renovating a new space, which includes an all new lab, shipping facility, and showroom. The Laboratory is still under construction (details later), but the shipping facility is done, and we can't wait any longer to share it with you!
In celebration of our new shipping facility, we are clearing house! This may very well be the largest O'Douds sale to date, so let's get to the....
Details:
- Orders over $50 receive a randomly selected full size product!
- Orders over $20 receive a randomly selected sample sized product!
- Restocked previously sold-out items
- Sitewide sales up to 50% off
- Lasts from now through midnight, July 18th.
*Discounts are already applied to each product, there is no discount code*
The New Facility
Prior to now, we had been using a third party shipping company who warehoused inventory and fulfilled orders. We operated this way because space in Brooklyn is extremely limited, and we simply did not have the space. However, that has changed, and now we have dedicated space for shipping!
What does this mean for you?
- Faster Shipping
- Better Shipping
- More "personal" touches and promotional sales
- More "Small Batch" offerings