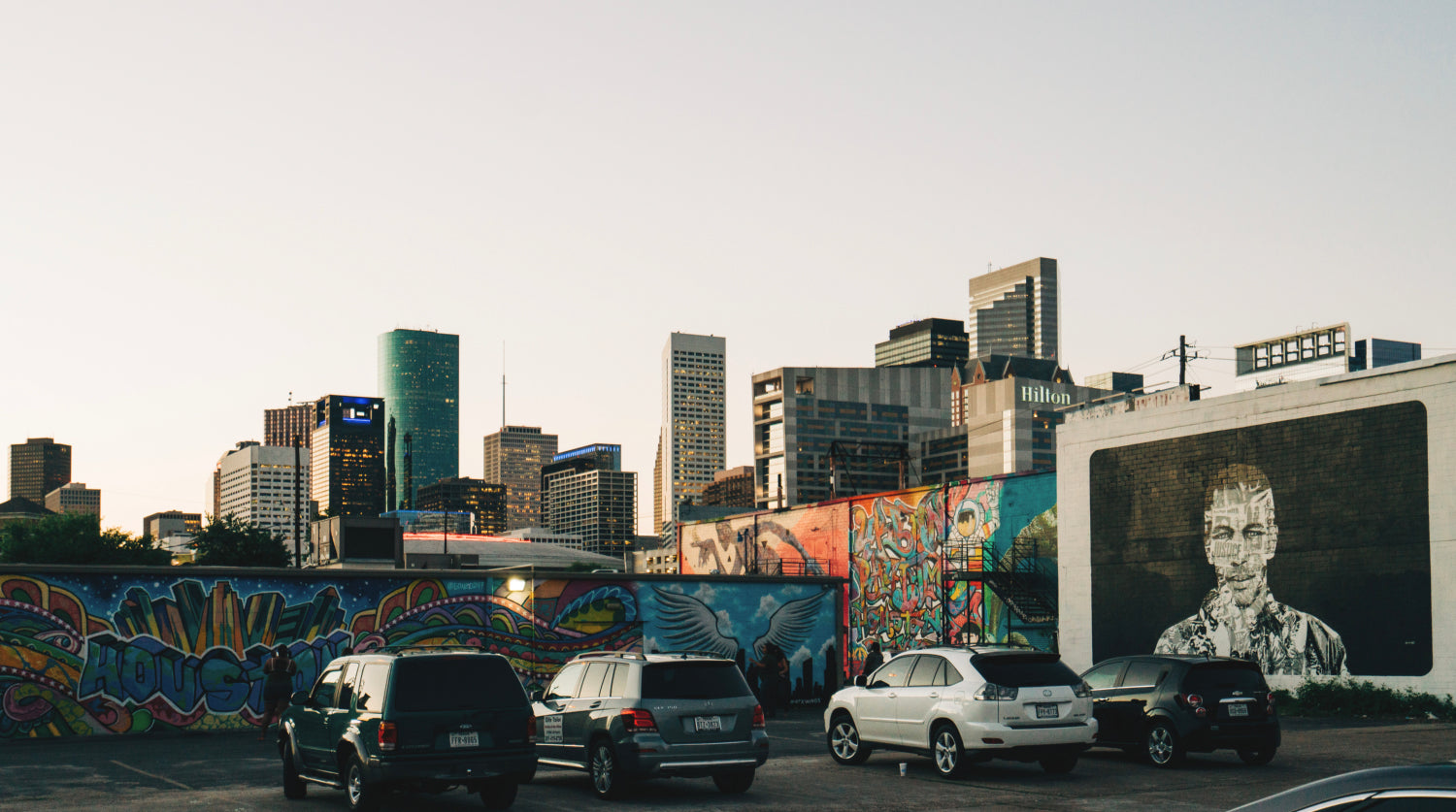 We're Moving
That's right... O'Douds is moving! On June 1st, we'll be moving our Lab back to the place where our brand first started, Houston, Texas! As a team that's comprised of native Houstonians, we couldn't be more excited to return home to our beautifully diverse and creative city.
While Brooklyn has been a great place for O'Douds to evolve over the past few years, we knew it wouldn't serve as the permanent ecosystem for our brand to develop and mature. After considering all of the factors that limit our ability to expand our operations in New York City, we decided that now is the best time to move and Houston is the best place for us to continue our pursuit of responsible growth.
What does this mean for our customers? A lot, actually. Our new Lab in Houston will be at least 2x's larger than our current Lab in Brooklyn, which means we can significantly increase our production capabilities. We will be doing all of our fulfillment from a free-standing building and we'll be working with shipping couriers that aren't overloaded with work in a chaotic and unreliable system. This should clean up many of our supply chain delays and frustrations. We will also be centrally located in the United States and close to one of the highest volume airports in the country. This should trim off at least a day or two on most shipping times. We'll be able to expand our team more rapidly because of Houston's affordability. 
Beyond all of that, we will be much happier given our immediate access to some of the best food, art, music, and people in the world!
Fun Fact: Houston is the most diverse city in America. It's a cultural melting-pot of people from all over the world and all over the social and political map as well. With such a high emphasis on inclusion and innovation, we couldn't think of a better place for O'Douds! 
We'll be sharing more on why we love Houston so much in the days to come!
---
Photo Credit: Taylor Brown