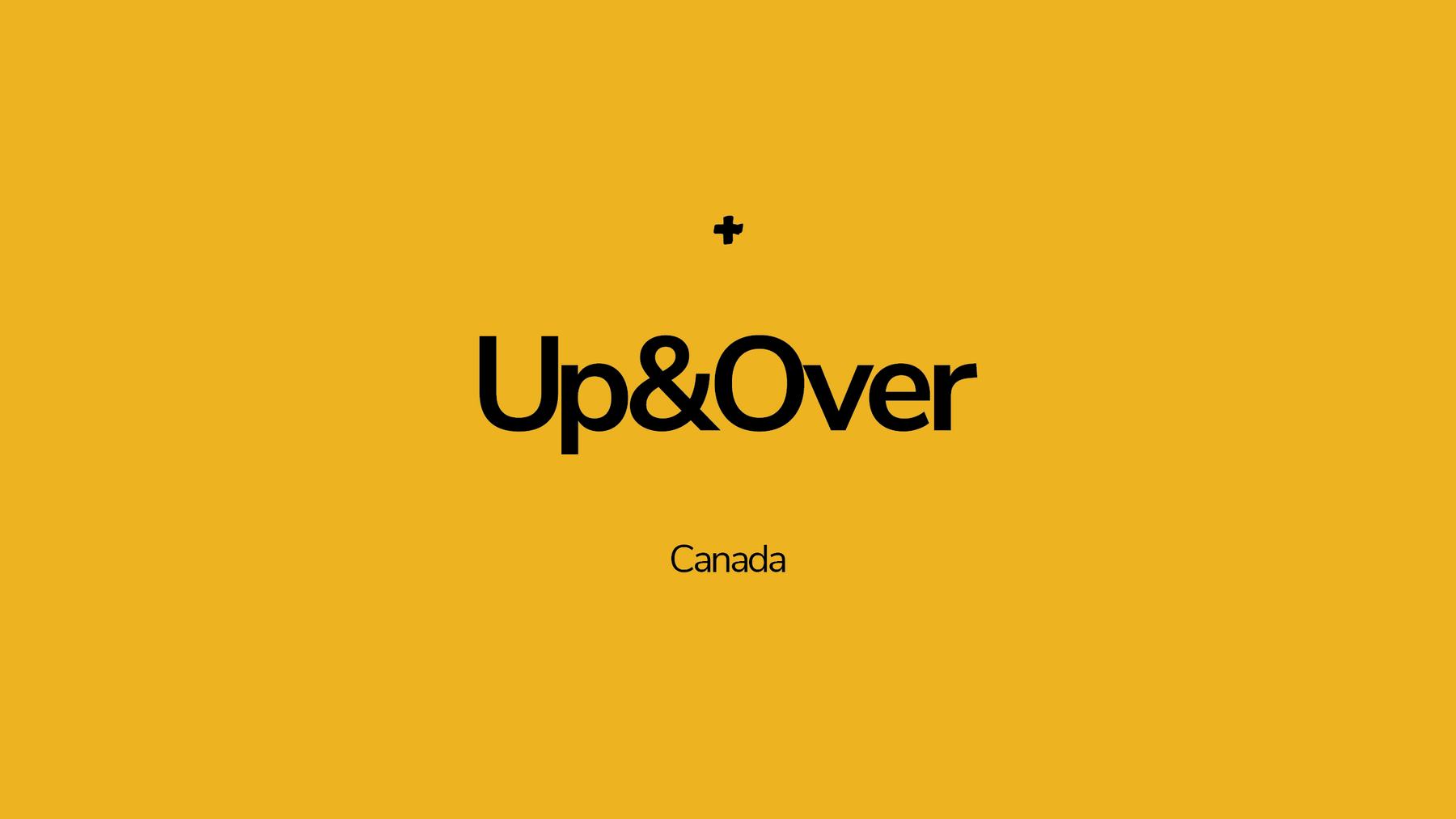 Up&Over: Canada
Where to Find Natural Hair Products in Canada 
Inclusivity is a value close to our hearts. And we believe that our values should promote our products. That's why we prioritize spreading our earth made products from our country to yours. We believe that everyone should have access to cruelty free and naturally made products, no matter the distance from our lab in Houston, Texas. Our relationship with Canada is one in a long list of favorite partnerships we are proud to have in this endeavor.
Does O'Douds Ship to Canada? 
We do. And we are proud of it, too. From featured stockists, like Tommy Guns, to our alternate Canadian website, where you can save big if shipping to Canada. We have the pleasure of partnering with top barbershops, retailers, and distributors all around Canada to ensure you get your products as quickly and easily as possible.