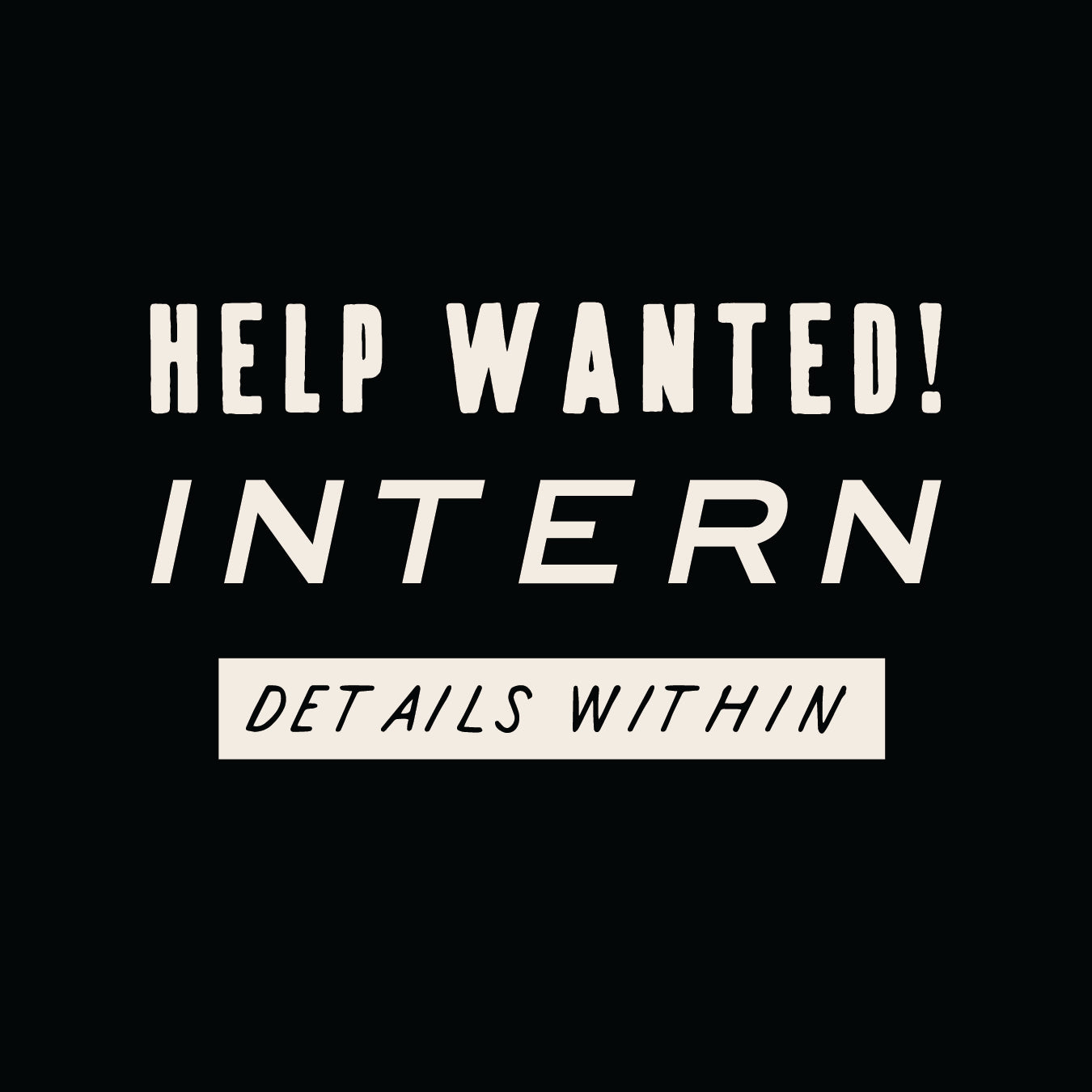 Help Wanted: Intern!
We're looking for a creative and committed individual that wants to grow, learn, and apply their skills in a growing and reputable company. While many interns are often given nothing but busywork, we see our interns as valuable members of the O'Douds team, and, as a member of our team, you'll receive real responsibilities, deadlines, guidance, and instruction. Our goal is for this internship to benefit you as much as it does us. By providing you with a platform to apply your skills in a competitive industry, we believe this will opportunity will add value to your career and goals. Listed below are several positions we have available. You do not need to be proficient in all of these things. Instead, we want you to pursue the area in which you're most passionate about applying yourself and growing.
POSITIONS:
- Videography
- Photography
- Graphic Design
- Social Media
- Digital Marketing
- Production

DETAILS:
Hours: 5-10 hours/week
Location: 
O'Douds
98 Moore Street
Brooklyn, NY 11206
Supervisors: Clayton Douds (Founder) and Joseph Turner (Marketing Director)
Pay: None

RESPONSIBILITIES:  
Responsibilities are dependent on your chosen position and skillset but may include any of the following:
- Assist in the planning, creation, and distribution of advertising campaigns.
- Assist in the planning and execution of marketing materials, such as photography, designs, and merchandising.
- Assist with social media strategy and execution, including blog posts, Facebook, Instagram, Twitter, and Snapchat.
- Assist with website development and design.
- Assist with product development and design.

REQUIREMENTS: 
- Must be located in the NYC area.
- Must be skilled in your desired area of expertise.
- Must have excellent verbal and written communication skills.
- Must be skilled with technology and social media.

TO APPLY:
Email your resume and any other information to: clayton@odouds.us