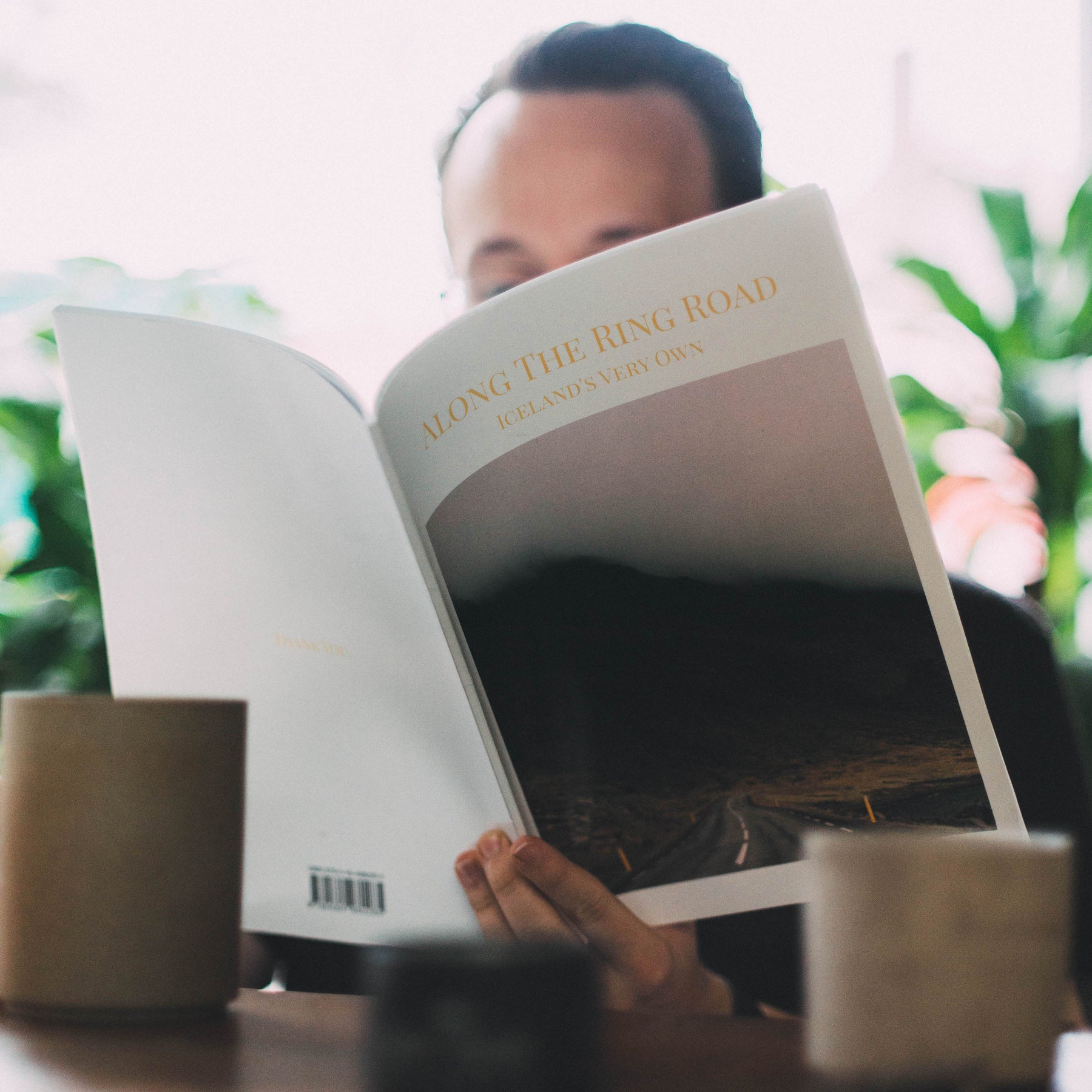 Now On YouTube
That's right, folks. We've finally launched our very own YouTube Channel. In case you didn't already know, we are partial to doing things ourselves, which is why it's taken us a while to get around to launching our own YouTube channel. We wanted to make sure we had the time, energy, and resources to gather and capture video content that would be helpful and engaging. We're happy to say that we think we've got something to offer. 
Well Curated, Quality Content
We will be regularly adding new videos and creating new playlists, but for now, here's what you'll find on our channel: 
Lookin' Sick | Tips & Tricks: a playlist devoted to sharing styling and grooming tips, using O'Douds products. Shot only with an iPhone camera in the bathroom, this is a playlist by the people and for the people. 
In the Lab | Products & Ingredients: a playlist devoted to featuring our products, ingredients, and the production process. This playlist is like an O'Douds version of, "How It's Made." 
Stockists & Collaborations: a playlist devoted to highlighting the work of our stockists and friends. We love to find ways to shine a spotlight on the people that stock and support O'Douds. 
In the Chair | Cuts & Styles: a playlist devoted to capturing some of our favorite barbers demonstrating high-quality haircuts, using O'Douds to style.
We aren't really trying to do anything new or novel on our channel. We are, however, trying to provide more insight into what makes our products so unique and to promote all that we stand for as a value-oriented brand.
Show Us Some Love
As with most social sharing channels, the more engagement we get, the more visible our content becomes. We hope you'll visit and subscribe to the channel, like and comment on our videos, and help us spread the word on Facebook, Twitter, and Instagram. We'll make it worth your while (see below)! 
Find the Hidden Promo Code and Save 25% 
We're so excited about the launch that we decided to offer a 25% discount to everyone that shows us some support. All you have to do is find the video that offers the promo code (FYI: it's not that hard), and you are all set! 
Take a Peak
While you're here, go ahead and check out one of our newest videos, featuring the ingredients and benefits of one of our most beloved products: Shampoo!