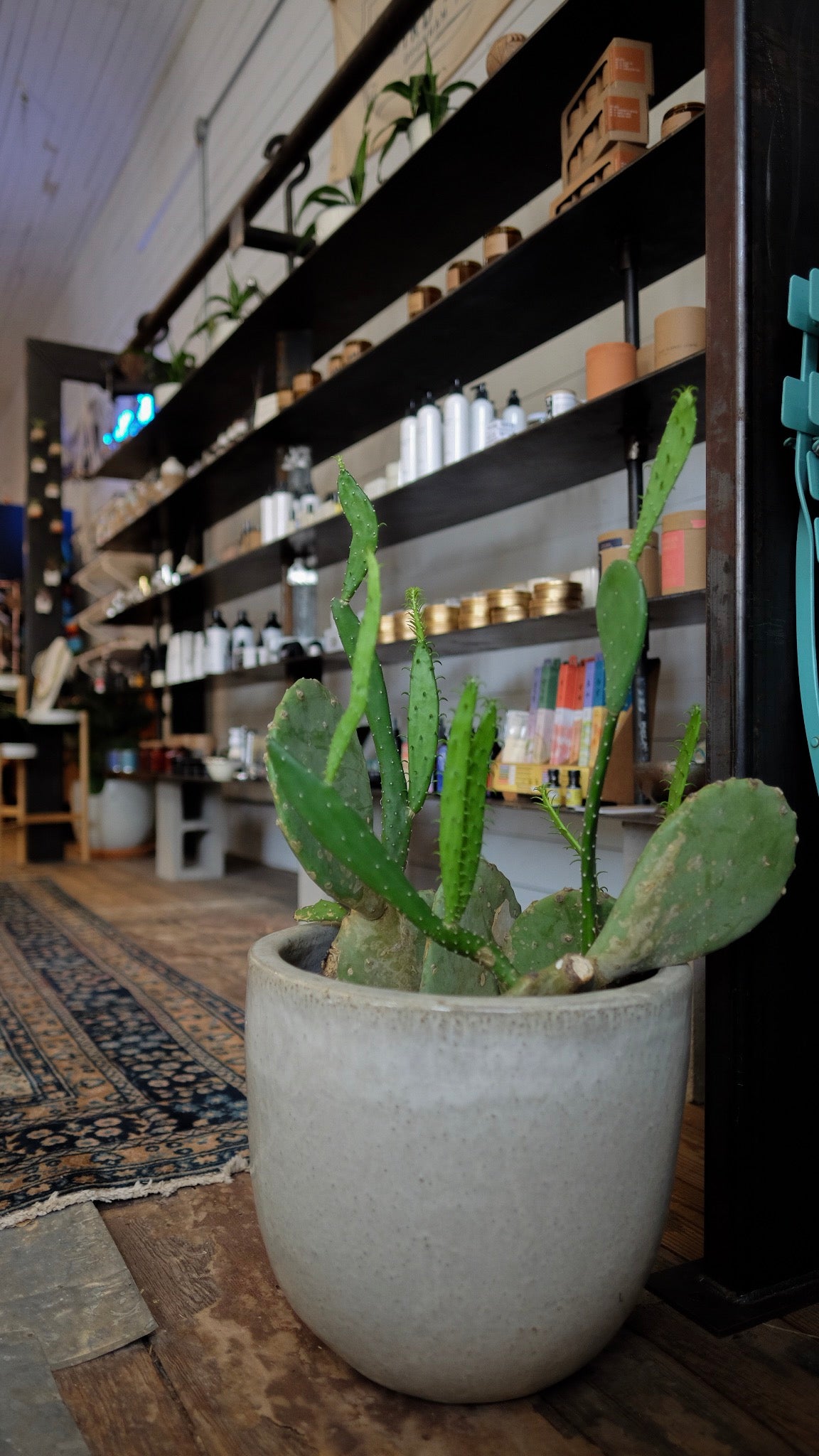 How to Support Small Businesses
We recently made a case for why you should consider supporting small businesses. Now it's time to get down to brass tacks and talk about practical ways we can help small businesses. We all likely have a small brand, independent retailer, or a local restaurant that has made an indelible impact on us. If we expect them to be around tomorrow, we must show up today to support them. That last statement might sound a bit dramatic, but it's a genuine possibility for small businesses that aren't backed by large corporations. Especially these days.

So what can we do to help keep our favorite small business alive and thriving?


HERE ARE 5 SIMPLE WAYS TO SUPPORT SMALL BUSINESSES:
Show Some E-Love: Make sure to follow them on their social media channels, like their posts, and leave comments. The big social media platforms love to bury small businesses (that don't buy lots of ads from them) at the bottom of our feed, so make sure to turn on post notifications to keep seeing their content. We can also write positive reviews online and share them on our page or profile.
Become a Brand Evangelist: there's enough bad news in the world. When we've got something good to share, we should share it. We ought to be unapologetic when it comes to telling our friends, family, and followers what's so great about our favorite brand. You might be surprised by how much "word of mouth" marketing can boost the viability of a business. So, seriously, start telling everyone.
Snag a Gift Card: we may have everything you need at the moment, but if we have the means to invest in future purchases, we can help small businesses by picking up a gift card today. It might not seem like we're making a massive difference when we purchase a $20 gift card, but every bit of support helps—every bit.
Level-Up Our Gift-Giving Game: think about birthdays, holidays, or special occasions coming up and do a little advanced planning by getting a gift for someone else. Not only does it take the potential pressure of procrastination off our shoulders, but it also helps alleviate financial worry from our favorite small business owner.
Just Ask: this is about as simple as it gets. If we want to know how to support small businesses, we should just ask them what we can do to help. Assuming they aren't too bashful to tell us, this is the best way to learn how we can make the most impact.

We know this isn't the most exhaustive list on the world-wide-web, but it gets the job done. Now it's up to you to get out there and support small businesses. We're all in this together. Let's keep it that way.
--
WHAT WE'RE DOING TO HELP!
We're offering 20% off our entire site and donating $1 from every product we sell to create a Grant Fund that will support O'Douds Stockists that have had to close their doors due to the spread of COVID-19. As a small business ourselves, we're all in this together.