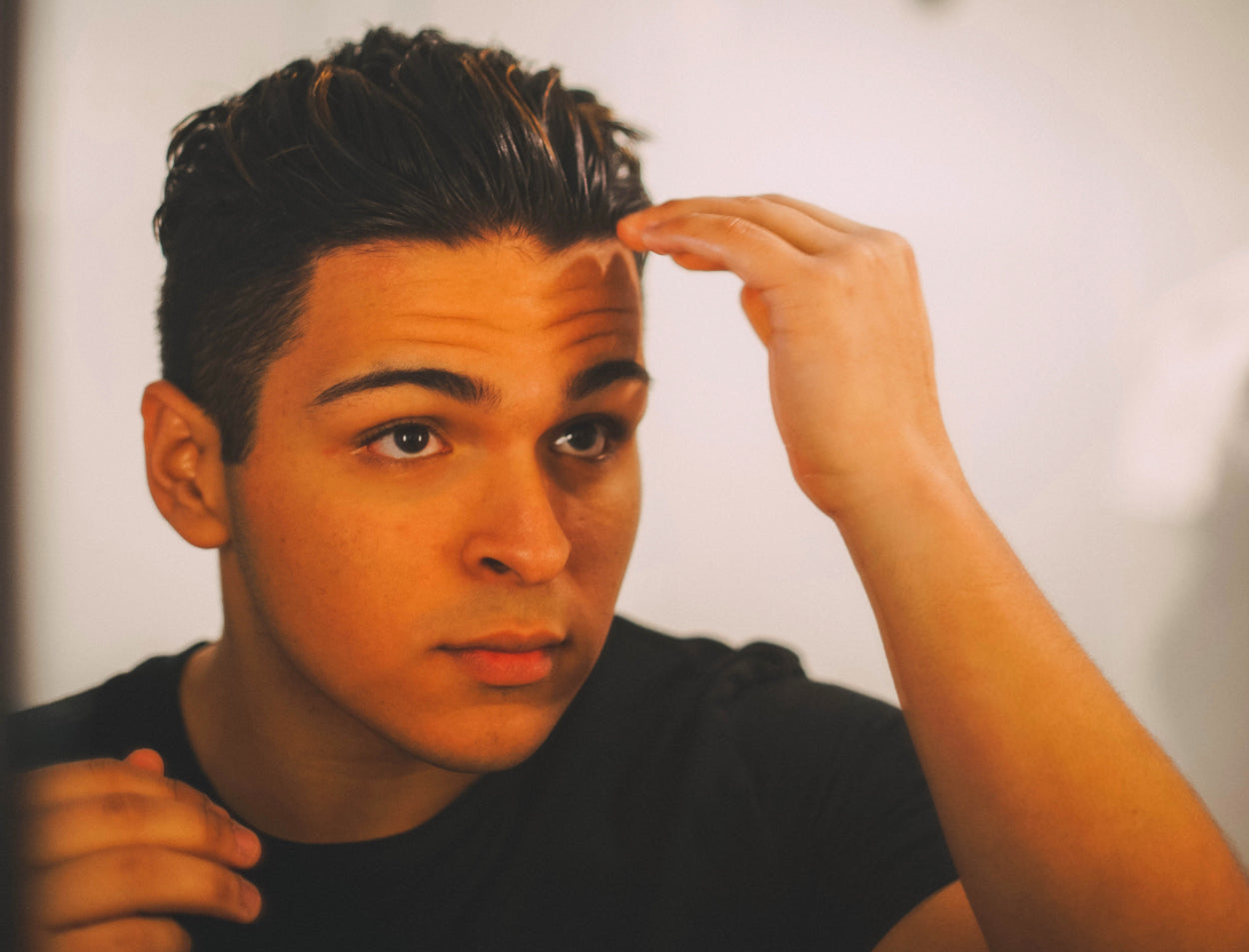 Your Daily Routine YouTube Contest
That's right! We're bringing back our YouTube contest, but with a different emphasis for 2020. For this year, we're focusing on your daily skin and hair care routine. We'd like to know why and how you use O'Douds products to keep your skin and hair healthy and looking good.

Here's the good news. The Grand Prize Winner will receive a custom formulated product of their choice. They'll collaborate with O'Douds founder and lead alchemist to create a product and scent that is unique to their preferences. We'll even release the product in a small-batch for others to try. We'll be offering the 2nd prize winner a $150 gift card, and 3rd prize a $75 gift card.
Entry Requirements
(1) You must shoot a 2-4 minute video in your bathroom, detailing why and how you use O'Douds products. The video must be recorded on a high-quality camera phone (or better) in landscape mode. The video must clearly demonstrate how you use O'Douds products.
(2) The video cannot contain any nudity or profanity, and all participants must have a top on. Let's keep the F-Bombs out of this one, please?
(3) All participants must share the videos with their friends, family, and followers during the voting period, encouraging them to "Like" the video.
(4) Participants cannot use pre-existing YouTube followership or audience size to boost their likes. All promotions must be sent from personal social media accounts.
Submission & Voting Details (Updated 4/14)
Submission:
Videos must be submitted by 4.18, using this link. (A google account is required to sign-in and submit).
Voting:
All videos will be posted by 4.21 and the voting window will remain open until 5.1.
The video with the most likes will win the contest! It's that simple.
If you have any questions, please email them to our Brand Director, Joseph. You can reach him at joseph@odouds.us.
Good luck!