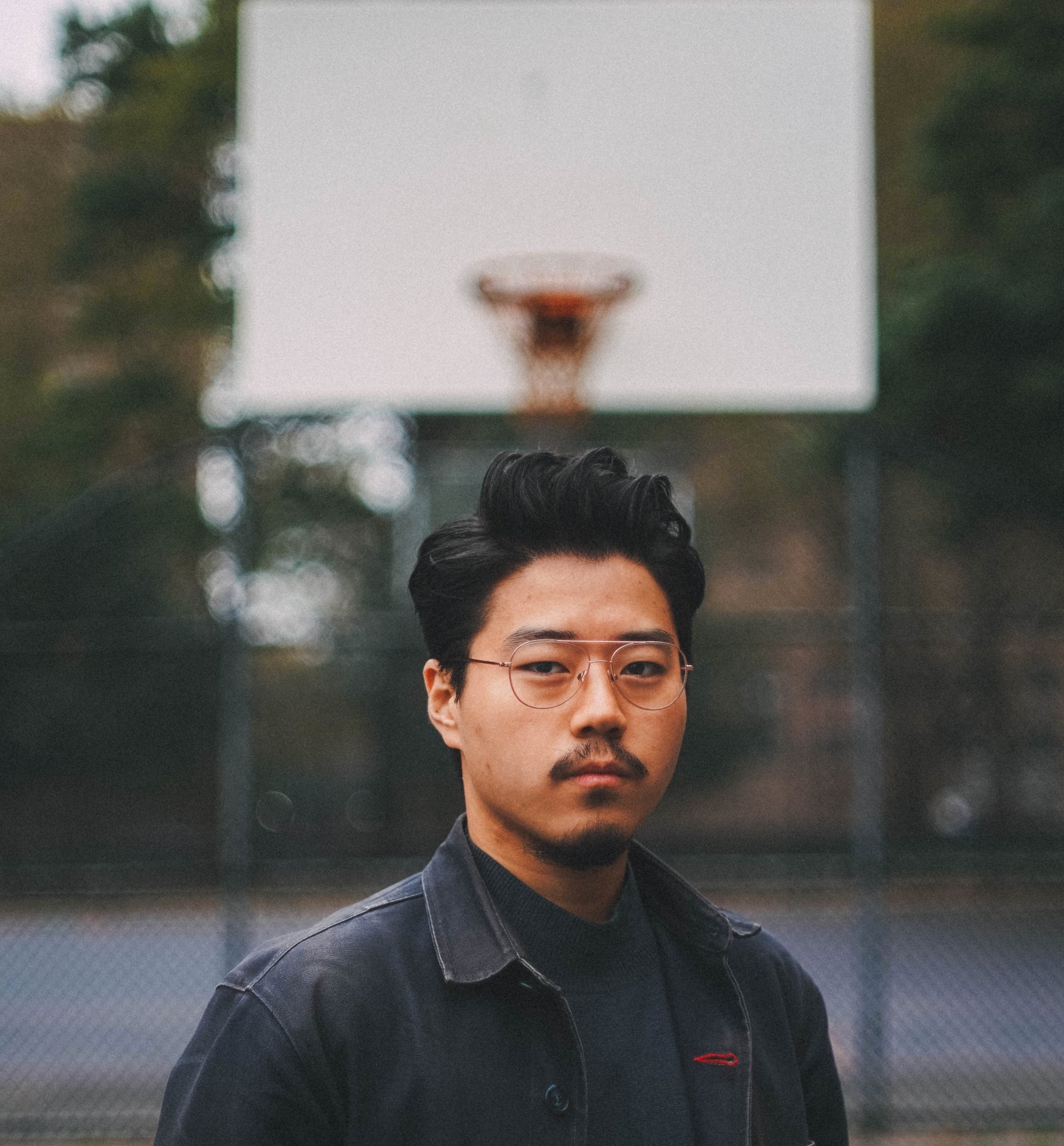 Introducing Conditioning Cream and Dry Wax!
We're excited to introduce two brand new styling products into our line of all-natural, sustainably sourced, and vegan-friendly goods. Meet Conditioning Cream and Dry Wax! Two radically different products made for two completely different functions. We couldn't be more excited for everyone to give them a try. 
Every time we create a new hair product, we have the same goal in mind -- to serve a group of people that haven't been able to achieve the kind of results they'd like to see with other products in our line. We work tirelessly to formulate products that enable people to achieve the style they want while ensuring the ingredients are good for them and good for Earth. These two products are no exception! 
Conditioning Cream
Created with thick, coarse, curly, dry, frizzy, or hard-to-manage hair in mind, we wanted to offer something that goes one step further than our Styling Treatment when it comes to caring for your hair. It deeply conditions the hair and scalp throughout the day while providing loose control and a medium, non-greasy shine. It also acts as a heat protectant and pre-styler before blowdrying.
The Mandarin & Vanilla scent compliments the heavy use of shea butter, providing a light but rich and decadent fragrance. 
Product Specs
Hold: Low
Finish: Medium 
Scent: Mandarin & Vanilla
Size: 4 oz / 114g
Key Ingredients
Aloe Vera: Provides the base of this product and is rich in vitamins and minerals that promote strong and healthy skin.
Shea Butter: This rich butter delivers long-lasting nourishment to the hair and skin while maintaining a neutral finish.
Castor Oil: A rich and deeply nourishing oil that strengthens hair follicles and fights skin inflammation.
Dry Wax
We had such a positive response to this year's collaboration with our friends at Shear Revival that we knew we had to give the people what they want.* Dry Wax is (not to be too obvious) a dry and malleable hair wax. It is definitely the strongest-holding hair product we have ever - or maybe will ever - create. Use alone for natural, textured, and well-defined hold or with other products to give them added strength.
The Bergamot & Green Tea scent (also used in our Sea Salt Texture Spray) compliments the crisp and dry performance of the product. 
*Dry wax is comparable to our WAX collaboration with Shear Revival in most ways, but has a more neutral shine, easier application, and of course a different fragrance.
Product Specs
Hold: Strong
Finish: Neutral 
Scent: Bergamot & Green Tea
Size: 4 oz / 114g
Key Ingredients
Rice Bran Wax: A strong and malleable wax that provides all-day hold, is an antioxidant, and conditions the skin and hair. 
Sea Salt: Adds gritty texture while helping to define and lock in the hairstyle. Absorbs excess oil, refreshes the scalp by increasing blood flow, and controls dandruff.
Castor Oil: A rich and deeply nourishing oil that strengthens hair follicles and fights skin inflammation. 
--
* * * NOW AVAILABLE FOR PRE-ORDER * * *
Orders scheduled to ship November 6th.
We've been working hard to formulate, test, and refine these products throughout the year. We hope they serve you well as you join us in taking the sensible approach to self-care. We'd love for you to give them a try, submit a review, and let us know what you think.